Carinish Village Hall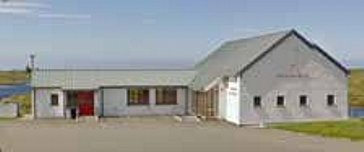 Book Individual Tickets Book Day Tickets
If you are travelling north in the Western Isles, Carinish, or Cairinis, is the first settlement you reach after crossing the causeway that takes you to the island of North Uist.
Regular arts events and film screenings are presented here.
Please note: Uist Film are running a double bill screening of Shepherds of Bernera with Dùthchas, to attend this simply purchase a ticket for Shepherds of Berneray. To be followed by a Q&A session.
Address: Carinish Village Hall Isle of North Uist HS6 5EJ