RECLAIM THE FUTURE
Rural Nations Scotland CIC are partners on the The Reclaim the Future Nomadic Carnivals Project which is part funded by Creative Europe.
The Hebridean element of the project took place in June 2018 with local community carnival workshop programmes leading up to a new Carnival and arts festival in August in Tarbert, Isle of Harris.
Visiting international performers from Sweden, Portugal and France took part in showcase events with music, theatre and storytelling performances in outdoor and unusual performance spaces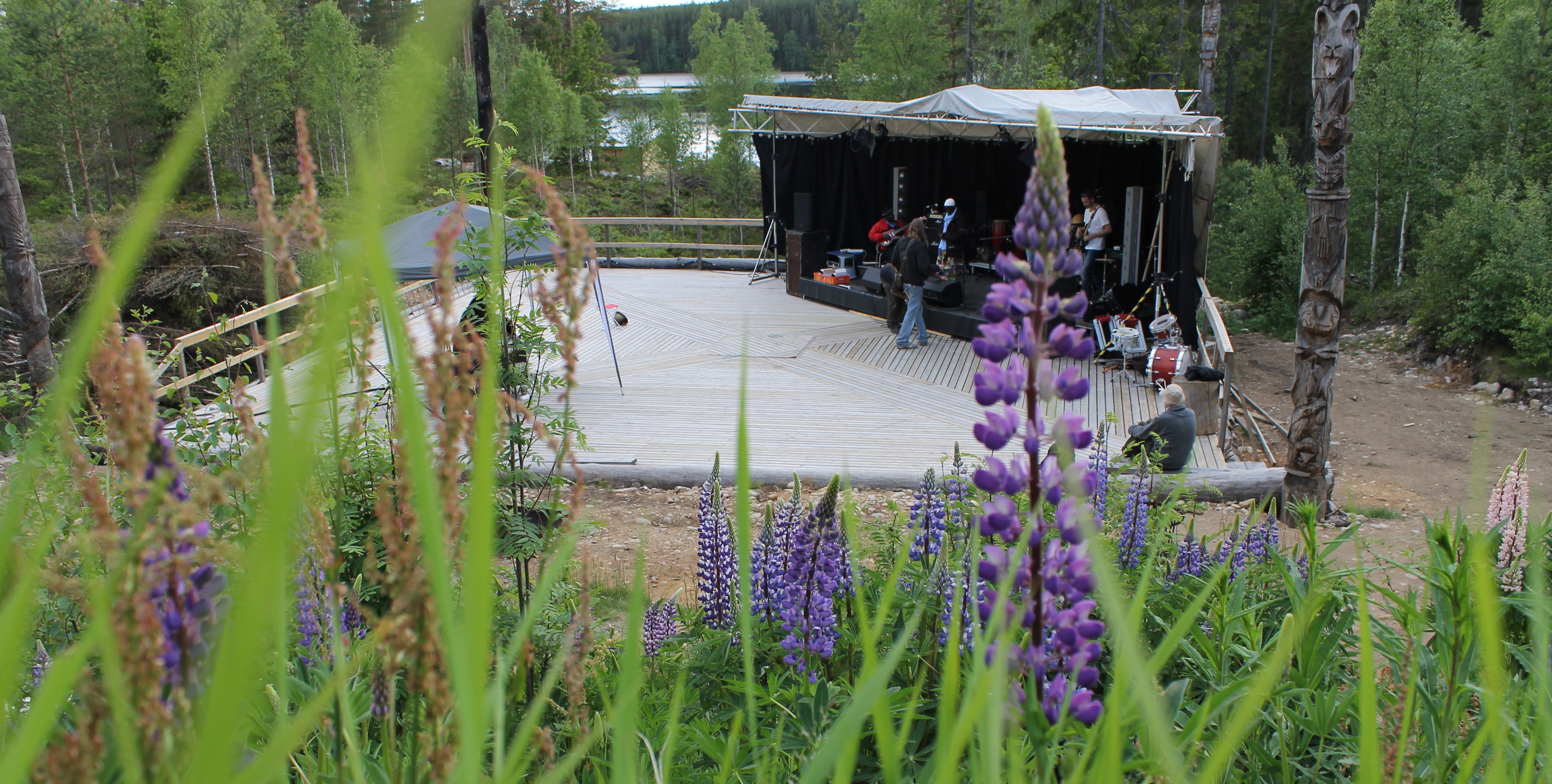 Theme: Reclaim the Future in Harris
Here are some of the events:
1. Conference on International Community Arts and Carnivals - Talla Na Mara.
2. Harris Carnival Parade in Tarbert village.
3. Psalmboat (community outdoor psalm singing event with Pròiseact Bàta nan Salm participants)
4. Archive film screenings collection of Harris 1910 to 1990's
5. Artists Rooms: professional island artists & craftmakers exhibit and sell their work in small spaces throughout Tarbert.
6. Reclaim the Future Exhibition - photography of over 600 Reclaim the Future Carnival event participants in Sweden, Latvia, Portugal, France and Harris and their hopes for the future.
7. Trans/mission - artists from Visões Úteis, (Porto, Portugal based theatre company) present a music / theatre piece which explores with humour the tension between thinking and acting, and our apparent inability to pass from diagnosis to concrete change in society. New music from João Martins. English language performance.
8. A Midsummer Nights Dream one man show by David Walker (Gaelic language)
9. Community performers Buffone and Storytellers. During the Festival days you will find street performers and musicians, local and international performers in and around Tarbert, in shops, cafes, pubs and site specific spaces.
Carnivals are the celebration of diversity as well as a space where you can escape reality for a while and build your own narrative. This is creative carthasis and metamorphosis in a simple context. Everyone can be in.
Project Description
Our partnership joins the forces of cultural initiatives in the outskirts of Europe, gathered together by our common interest to connect art to civil society and local communities.
The carnival concept unifies Riga in Latvia, Riddarhyttan in Sweden, Tarbert in Outer Hebrides, Scotland UK, Dunkerque in France, Rome in Italy and Porto and Evora in Portugal all opened to merging into this heritage diverse cultural impulse.
Six carnivals took place between January of 2017 to September of 2018, put together by partner theatre companies and local communities. International cooperation on production, technical and artistic horizons were undertaken together with research programs and the making of a web documentary.
The carnivals were planned to last for two days in each country with all artistic outcomes (the parade, the international invited shows and the local shows) all presented to the audience along with conferences and talks programmed by the researchers teams. The web documentary team is also present during the carnivals in each country.
A final event in Brussels was an emanation from the six events. An artistic committee composed of the six heads of national committees will design the content of the final event, helped in its realisation by the six project managers and the 6 job shadowers who went through the process.
Project partners :-
Teatermaskinen, Riddarhyttan, Sweden (Lead Partner)
Dirty Deal Teatro - Riga, Latvia
Visoes Uteis, Porto, Portugal
Compagnie des mers du Nord, Dunkerque, France
Rural Nations Scotland CIC, Stornoway, Scotland